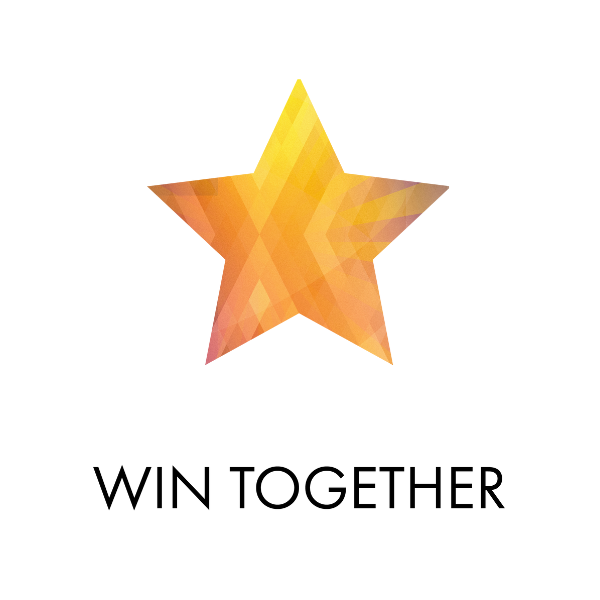 Do the right thing

For our people, our customers, our shareholders and our wider stakeholders; make decisions based on what is right, not what is easy; demonstrate personal and professional integrity; do what's right for the long-term sustainability of our business.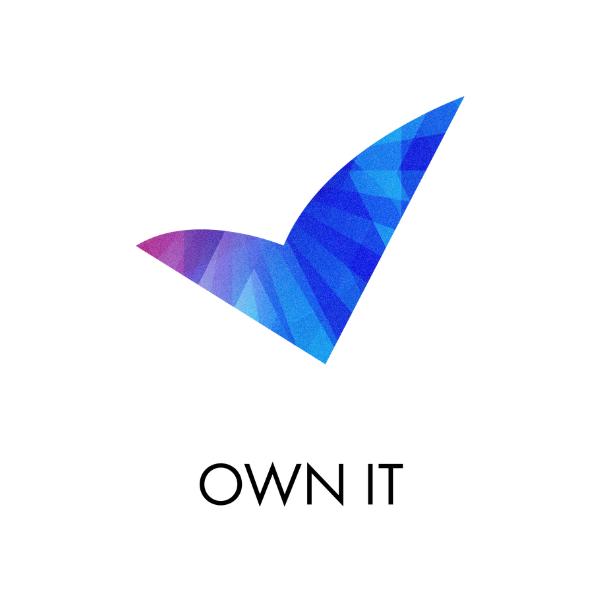 Take ownership

Treat it like it's OUR business; take the initiative; if you can see a better way, go make a difference; make decisions, be accountable for your actions in whatever role you carry out; take responsibility for your own personal development and performance.

Work together

Collaborate across all levels and across all functions; leverage skills, knowledge and experience, irrespective of hierarchy, to deliver the best possible results; develop relationships based on trusting each other, partnerships and win-wins; recognise and celebrate success.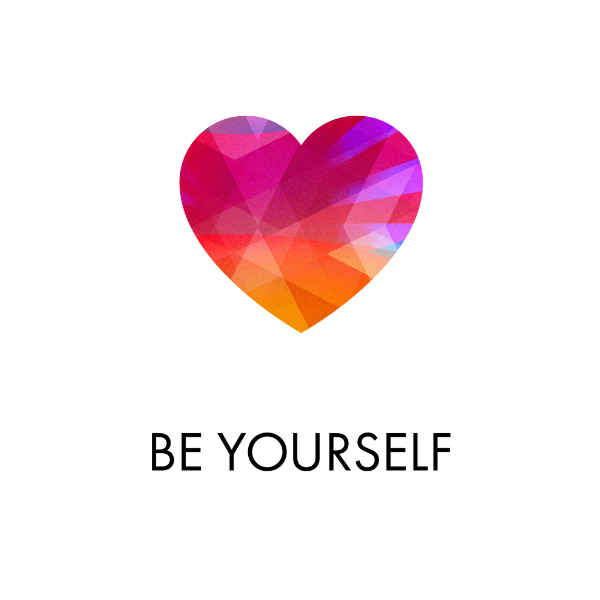 Aim higher

Strive to be the best in every area of the business; be ambitious, courageous and innovative; relentlessly challenge and improve; seek and embrace change; learn from our mistakes; persevere; always deliver on our promises and don't settle for second best.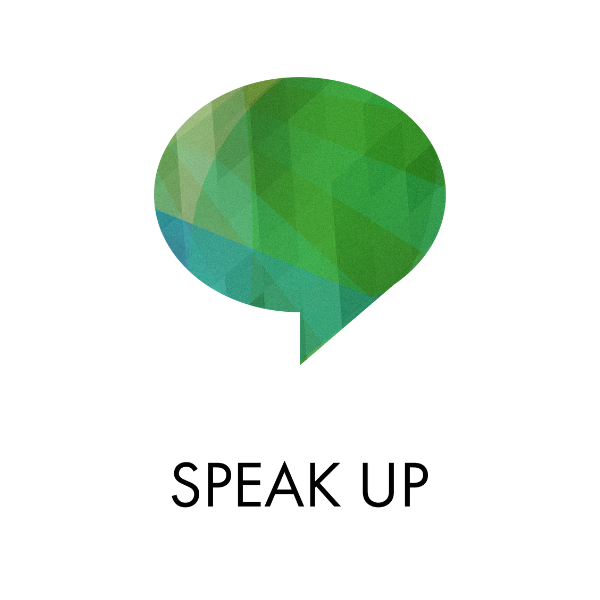 Say it like it is

Be real, authentic and true to self; have adult to adult conversations with all audiences; listen, seek to understand and respect diversity of views; be open, call out issues we see; share information and keep things as simple as possible.

Bring all of yourself to work
Be the best you can be, the real and whole you; celebrate our diversity of skills, experiences and personalities; be a role model to others, demonstrate "can-do" spirit, have fun and make this a great place to be; be excited about our company and our future; believe in yourself, feel confident and empowered.