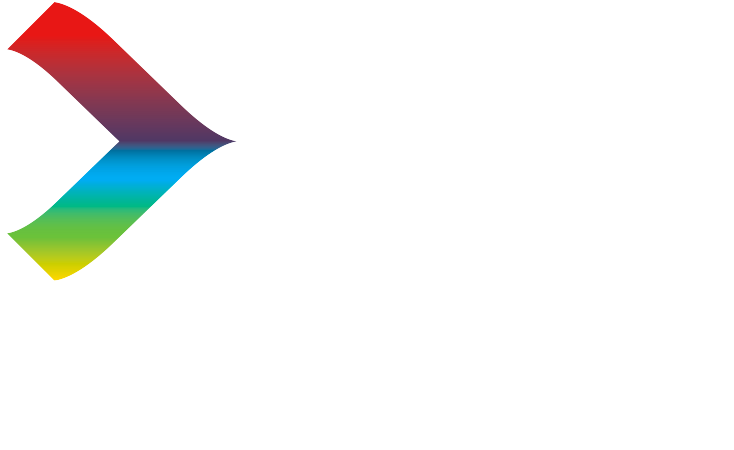 DLG Legal Services
DLG Legal Services is a law firm created to help customers with legal solutions and to give them peace of mind, now and in the future. They offer legal services that are accessible and inclusive and are there to support their customers every step of the way.
DLG Legal Services is a legal services business, wholly owned by the Direct Line Group and fully regulated by the Solicitor Regulation Authority. It is home to around 370 staff who provide a range of services, predominantly to support policyholders of the Direct Line Group's Motor Legal Protection and Family Legal Protection products.
Legal services offered include litigation services for personal injury, inheritance and property claims as well as for contract and employment disputes. DLG Legal Services also offer support in times of legal need to a wide range of policyholders through an expert, well established Legal Advice Line.
For more information on how DLG Legal Services can help you, please click here