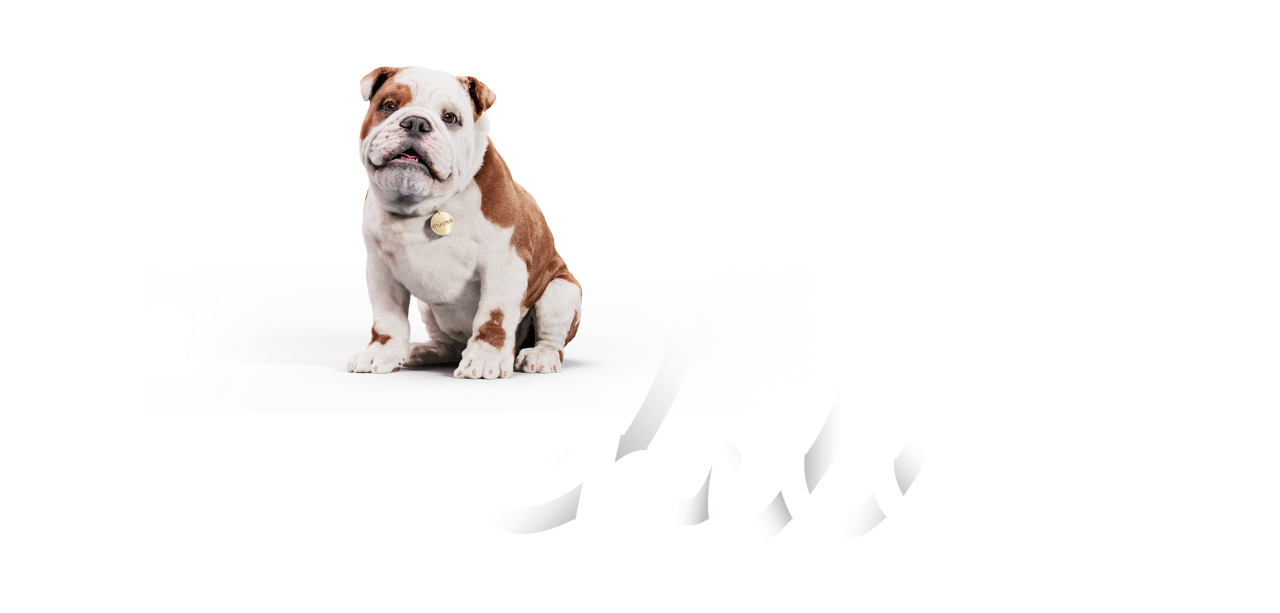 Churchill
Churchill is one of Britain's most recognisable brands. Our products are available by phone and online, including Price Comparison Websites.
Your dependable partner
Founded in 1989 by Martin Long, Churchill is one of the UK's leading providers of general insurance, offering car, home, travel and pet insurance cover over the phone and online. The business was purchased by Royal Bank of Scotland Group in 2003, bringing it into RBS' insurance division, which is today known as Direct Line Group.