External Memberships, Partnerships and Ratings
We support various initiatives aligned to our five-pillar sustainability strategy, including a range of external partnerships where we play an active role and also receive performance ratings.
External Memberships and Ratings
The Carbon Disclosure Project is a globally recognised platform measuring reporting performance and this year the Group maintained its 'B' rating based on 2021 activity.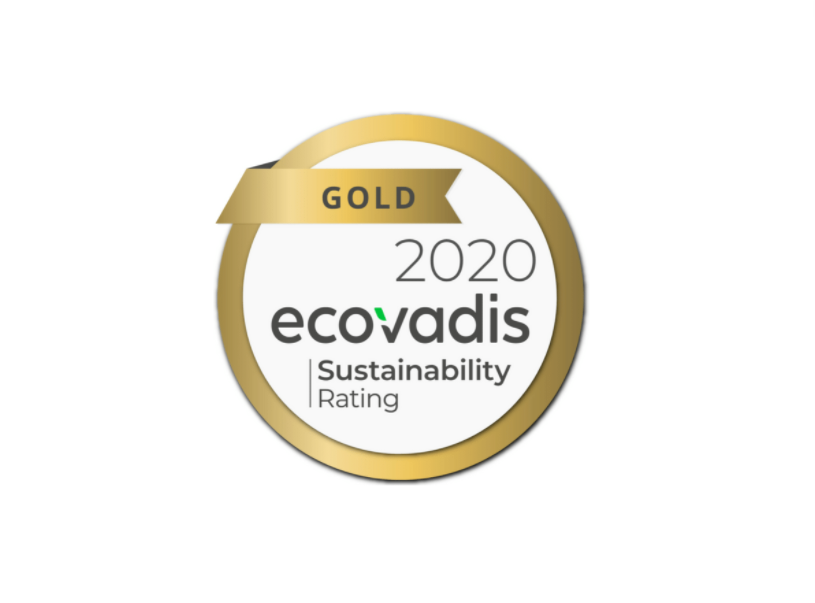 The Group was awarded the EcoVardis Gold medal for Sustainability performance in 2021. The group is in the top 10% of companies rated by EcoVardic in the insurance, reinsurance and pension funding, except compulsory social security industry.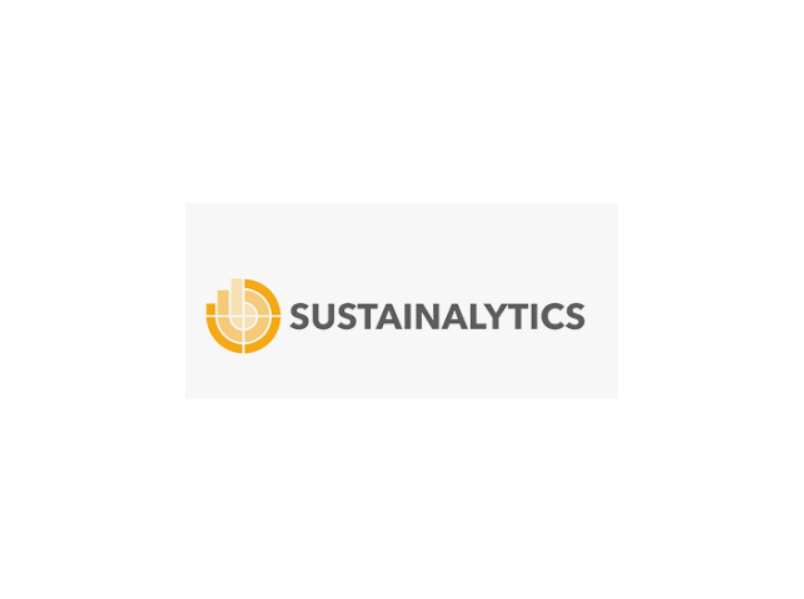 The Group was again ranked as an ESG leader out of all companies assessed in the property and casualty insurance sector and maintained its top ten percentile position in the broader insurance industry group of 261 companies.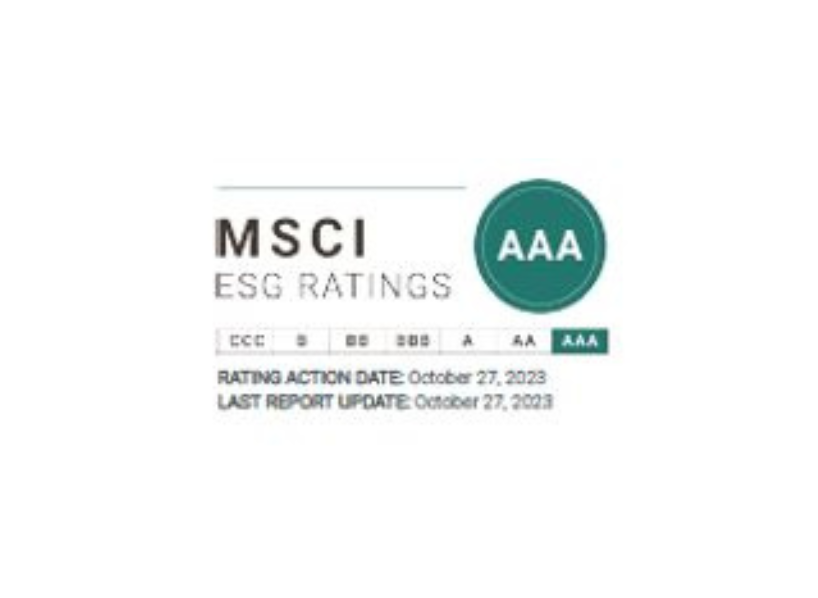 In October we were upgraded to MSCI's AAA rating.
Diversity and Inclusion Partnerships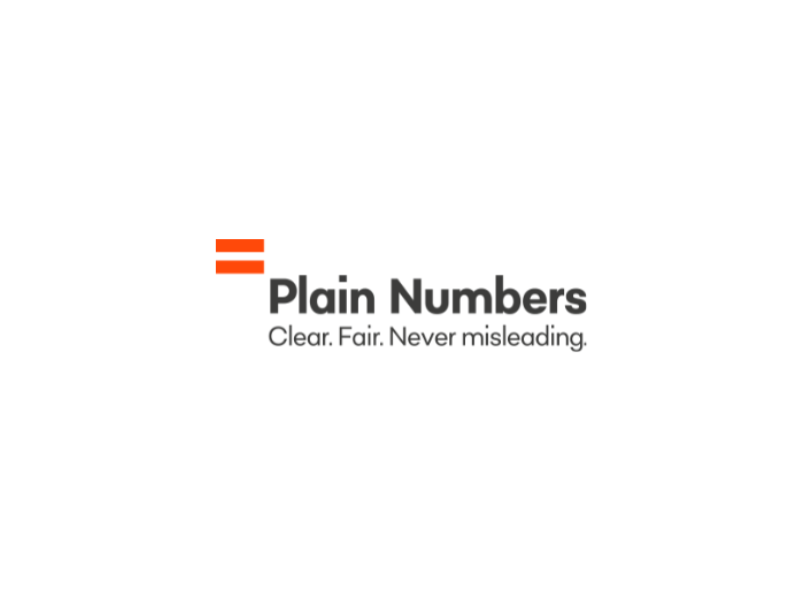 The Group is supportive of 'Plain Numbers' that supports organisations to communicate numbers and data in a clear way to the public.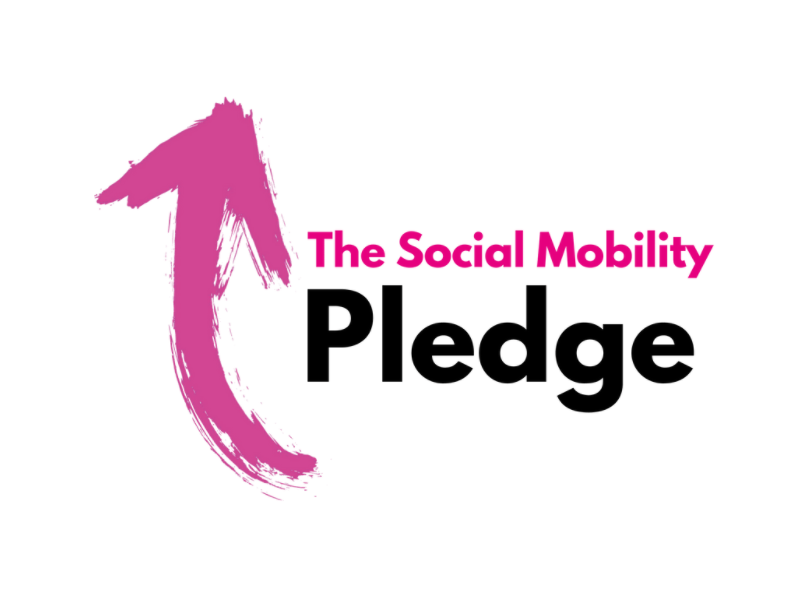 We are a supporter of the Pledge which encourages organisations to support social mobility through access, outreach and recruitment initiatives.
We are a signatory to the HM Treasury's Women in Finance Charter. We are proud that 56% of our Executive Committee are women.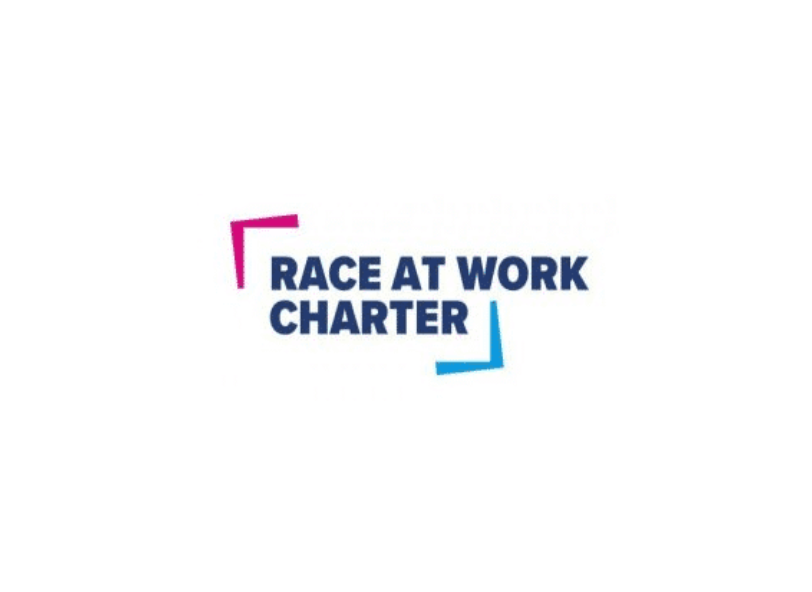 We are committed to act and take positive action towards supporting ethnic minority representation and inclusion.
Race to Zero
We support the UN-backed Race To Zero campaign and are committed to tackling climate change by setting Science-Based targets to a 1.5 degree emissions scenario.
Get Nature Positive
We support the Get Nature Positive campaign, focussed on restoring nature and biodiversity. In line with this aim, we announced a partnership with the nature recovery charity Heal, providing a £3 million loan facility that can support the purchase of their initial two sites.
Sustainable Markets Initiative
As part of HRH The Prince of Wales's Sustainable Markets Initiative, we signed up to the Terra Carta Charter, supporting a roadmap towards a sustainable future, harnessing the power of nature, innovation and resources of the private sector. We are an active participant in the Sustainable Markets Initiative Insurance Taskforce