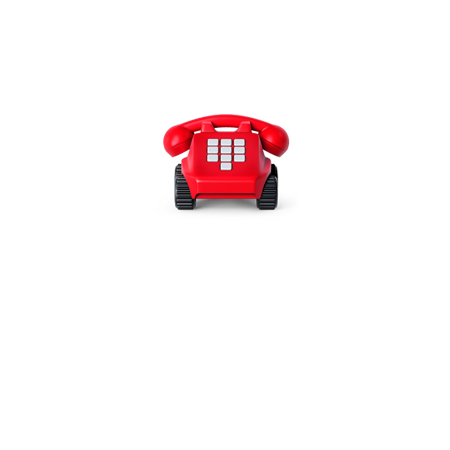 Direct Line has maintained its brand heritage of speed, simplicity and a common-sense human touch.

A quick and straight forward customer experience
Direct Line started with a single product – car insurance. And just one way for customers to buy – over the phone.
Since its launch in 1985, Direct Line's aim has always been to put the customer first. This began with cutting out the middleman, the forms and the jargon — all revolutionary changes in insurance at the time.
Direct Line customers can now buy their home, pet, travel, life, over 50s life, cycling, and SELECT Premier insurance online or over the phone.
In 2007 Direct Line for Business was founded and provides a range of business insurance products to landlords and the small business sector, over the phone or online.
This video content is not supported by your browser.