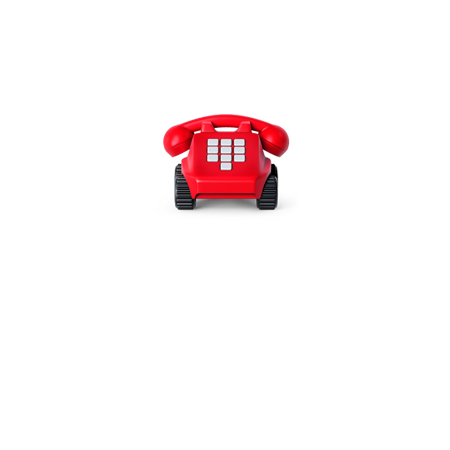 Direct Line has maintained its brand heritage of speed, simplicity and a common-sense human touch.

A quick and straight forward customer experience
Launched in 1985 by Sir Peter Wood, Direct Line was the first UK insurance company to use the telephone as its main channel of communication. The company was launched to cut out the middleman and it's an ethos Direct Line still holds true today. With a broad range of products and services, Direct Line continues to offer a quick and straightforward customer experience.
Find out about Business Insurance here
This video content is not supported by your browser.