Vital lifeline for families
Many vulnerable families already at breaking point are finding it increasingly difficult to afford enough essential supplies for themselves during the coronavirus crisis. Birmingham has the second highest rate of child poverty in the country so to offer a helping hand we're donating over £100,000 from our DLG Community Fund to source vital supplies for babies, families and vulnerable residents in the city.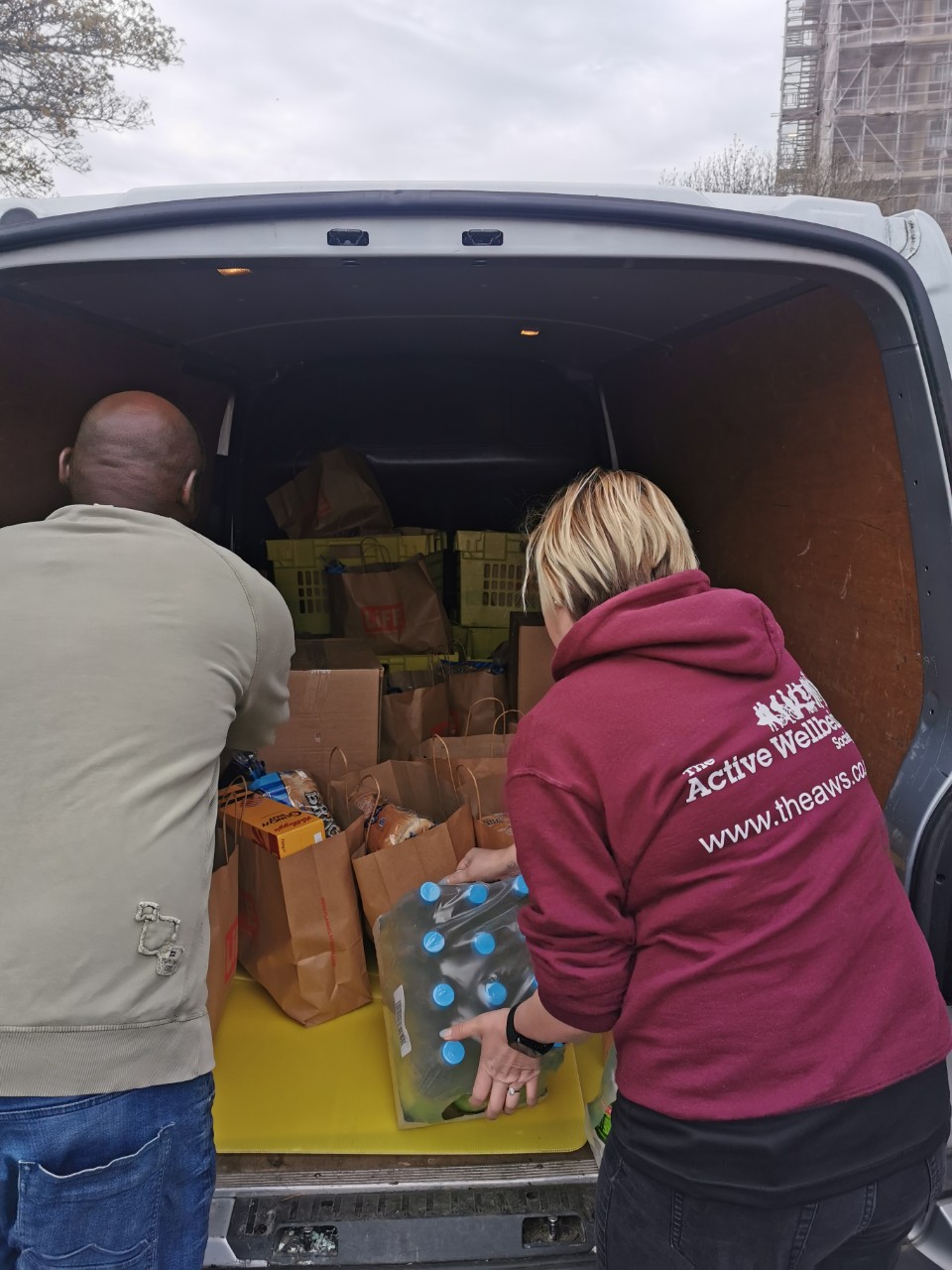 This donation will provide those in need with over 3,000 baby packs containing nappies, milk, and other vital baby supplies, along with 2,000 child activity packs including craft supplies, toys and games, and over 6,000 dignity packs of soap, washing powder, deodorant, and shampoo. The packs will be delivered by an army of volunteers working as part of the #BrumTogether initiative, a coalition of aid organisations, voluntary and faith groups in Birmingham coordinated by the city's Active Wellbeing Society.
Karen Creavin, Chief Executive of The Active Wellbeing Society, said: "The poverty people are experiencing in the communities we serve is staggering. Many of the families we help need basic essentials such as soap, hand sanitiser and household cleaning products, and we've seen a real increase in young parents who are struggling to buy nappies and entertain their children now they are not in school. This donation will make a real difference to the lives of 11,500 households, bringing dignity and relief. We are really grateful to Direct Line Group for stepping in and supporting the people of our great city. It is great to know we have your support. Thank you so much."

You can find out more about the #BrumTogether campaign being led by the Society here
We will be updating the Covid-19 hub over the coming weeks with details of how the fund is being spent. To keep updated click here.