Lifeline for Bromley community groups
Many local voluntary and community groups are facing an uncertain future due to the coronavirus outbreak and need funding so they can continue to support people who are socially isolated, struggling financially or who can't access food supplies. Bromley Council is working alongside Community Links Bromley to help vulnerable people in the community and to support their volunteer network we're donating £170,000 from our DLG Community Fund.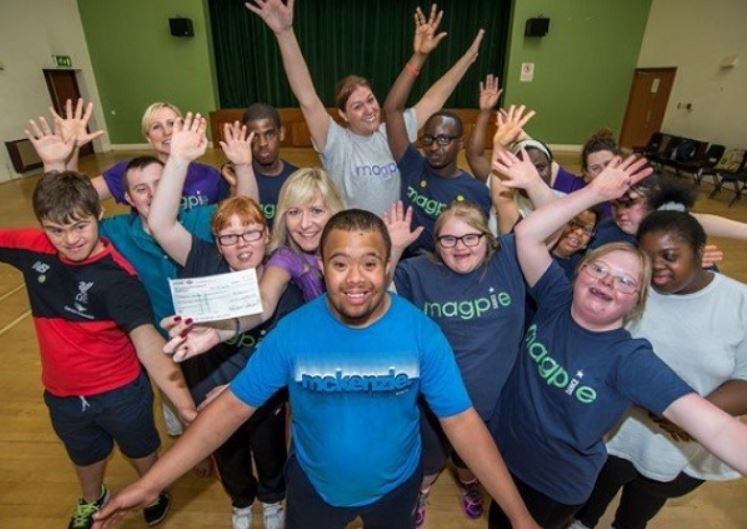 Christopher Evans, Chief Executive of Community Links Bromley, said: "We're enormously grateful to Direct Line Group for providing this additional funding for the sector at this difficult and extraordinary time. It is fantastic that they recognise the essential contribution that our voluntary, community and faith sector make to the health and wellbeing of the borough's residents. This investment will provide a lifeline for many small local charities and this is important, now more than ever."
Local charities and community groups in Bromley are facing huge financial and operational pressures as a result of the coronavirus pandemic. Here is how our donation will enable them to weather the crisis and keep on helping those in need.
We're helping by:


Giving financial assistance to Magpie Dance, the UK's leading dance charity for people with learning disabilities, so they can provide people with the online tools to access its online programme of activities.
Funding CASPA, which provides support to autistic children and young people, as it is dependent on subscriptions, funding raising events and grants to keep going, and has real concerns about the ability to reopen services post lock down.
Supporting the Bromley Volunteer Centre which is receiving 50 new enquiries every day from people needing help with shopping, food deliveries or prescription collection.
Paying for the cost of fund distribution to vulnerable people that is being organised by Bromley's 12 operational COVID 19 groups supported by the Volunteer Centre. In one instance this cost is being currently met by a local pastor who has paid £1,300 to support local individuals.
Enabling Bromley Brighter Beginnings to provide essential baby, child or household items to local families in financial hardship as well as enable women living in poverty who can't breastfeed to afford formula milk to feed their baby.
Supporting Bromley Borough Food Bank so they can cope with the increase in people needing emergency food supplies from food banks.
If you are interested in finding out more or would like to volunteer to help vulnerable people in Bromley, you can find out more here.

You can catch up on all the charities, groups and communities we've teamed up with so far here