Giving peace of mind to charity workers
Having the right personal protective equipment to protect key workers from coronavirus is essential. As part of the work we're doing with local communities, we're buying protective equipment for 880 charity workers and volunteers across the UK who desperately need it when delivering vital food supplies to food banks and community charities.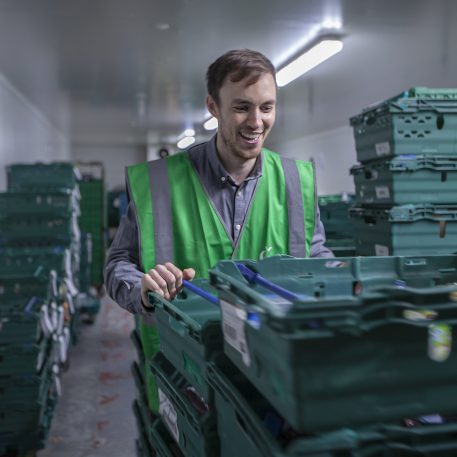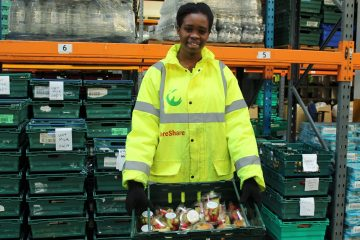 FareShare is the UK's largest food redistribution charity and provides good quality surplus food from right across the food industry to around 11,000 front line charities and community groups. Every week it provides enough food to create almost a million meals for vulnerable people. Our donation of protective equipment will enable people from local charities to go out safely every day and deliver food to the hundreds of thousands of people that depend on their services each week.
Lindsay Boswell, Chief Executive of FareShare, said: "We're so happy that we can give peace of mind to our dedicated volunteers. We all know how contagious this virus is and the danger that people face every day without the right kit. You've given our people the protection they need to provide this vital food service for some of the most vulnerable in our society who would literally starve without it. Thank you."

For more information about the charity with the amazing work they do click here
We will be updating the Covid-19 hub over the coming weeks with details of how the fund is being spent. To keep updated click here.