Aid in a mental health emergency
In times of uncertainty, it's easy to feel overwhelmed by the disruption to daily life and it can be even more difficult to deal with for those people who already struggle with their mental health. Promoting mental wellbeing is important to us at DLG and so we want to want to help our corporate charity Mind continue to provide vital services and support to those who need it during these difficult times by making a donation to its emergency fund from our DLG Community Fund.

Before Covid-19, the Group was committed to raising £150k for Mind. However due to lockdown we have been unable to hold the usual fundraising events, so we've decided to donate £100,000 to Mind's Infoline and £150,000 to the charity's emergency fund. When it becomes too much and people want someone to talk to, the charity's Infoline provides advice, emotional support and information for every aspect of mental health. Many people already experiencing mental health problems are calling to find out about continuing to access medication and families are worried about the support available to them and their loved ones.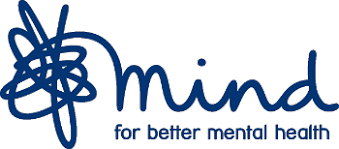 Paul Farmer, Chief Executive Mind, said: "We're so grateful to Direct Line Group for supporting Mind with a donation to our emergency appeal. We're facing huge demand for our advice and information about staying well and looking after your mental health over the coming weeks, as well as needing to keep our Infoline and legal line running, and support our local Minds to adapt their services. We hope this appeal will not only make sure we keep our vital services running but also help us meet growing need, and help pick up the pieces when things start to return to normal."

To find out more about Mind's emergency appeal click here