Brilliant for customers every day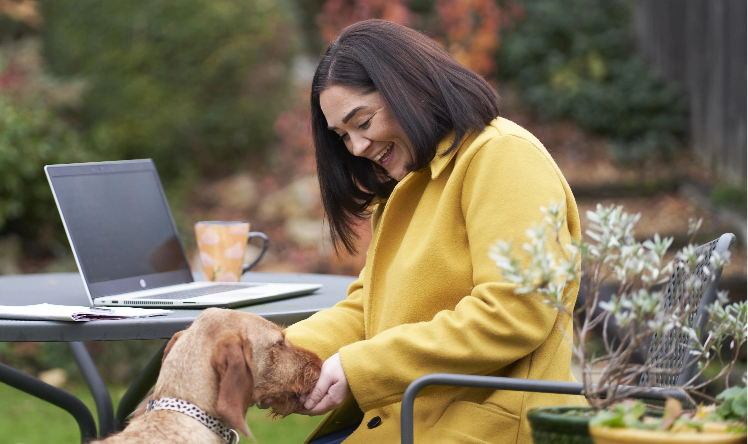 Brilliant for customers every day
We reach customers wherever they shop and whatever their insurance needs. We want to be known for insurance excellence from point of sale through to resolving claims. By delivering easy, digital first journeys we make it simple for customers and are there for them when they need us.
We operate across four market segments, delivering value and great customer experiences.
Motor - We are one of Britain's leading personal motor insurers, represented though our well-known brands Direct Line, Churchill, Privilege and Darwin.
Home - We are one of Britain's leading personal home insurers, represented through our well-known brands Direct Line, Churchill and Privilege, and our valued partners1.
Rescue and other personal lines - We are one of the leading providers of rescue, including through our Green Flag brand2, travel and pet insurance in the UK3.
Commercial - We protect commercial businesses through our brands, NIG, Direct Line for Business and Churchill.
Notes: 1 © Ipsos 2023, Financial Research Survey (FRS), 6 months ended Jan 2023. 14,318 adults (aged 16+) surveyed across Great Britain with motor insurance, 13,942 with home insurance. Interviews were conducted online and via telephone, and weighted to reflect the overall profile of the adult population. Includes Direct Line, Churchill, Privilege, Darwin and partner brands: RBS, NatWest.
2 Mintel Vehicle Recovery report - September 2022
3. Mintel Pet Insurance report 2022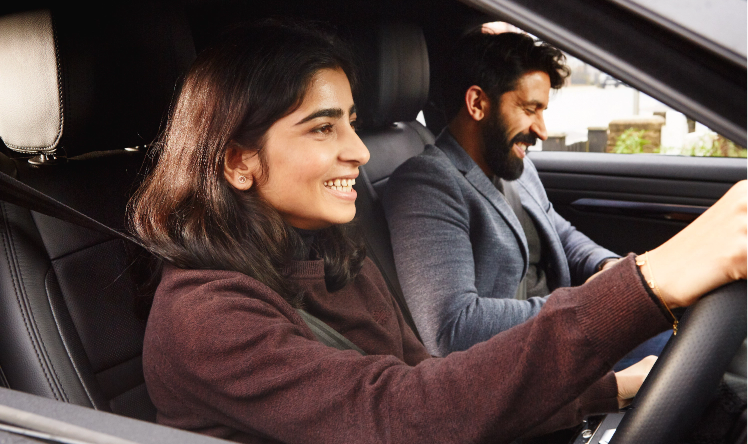 Motability Operations
Delivering an exceptional claims service
In September 2023, we're set to welcome over 600,000 new customers as part of our 10-year partnership with Motability Operations. We were chosen to partner with Motability Operations because of our excellent customer service record, our modern and innovative digital systems, and our ability to provide efficient vehicle repairs through an integrated, aligned and effectively managed supply chain. The partnership will help us to gain further insight into their fleet of modern vehicles and build additional scale to our expert claims management service.
CASE STUDY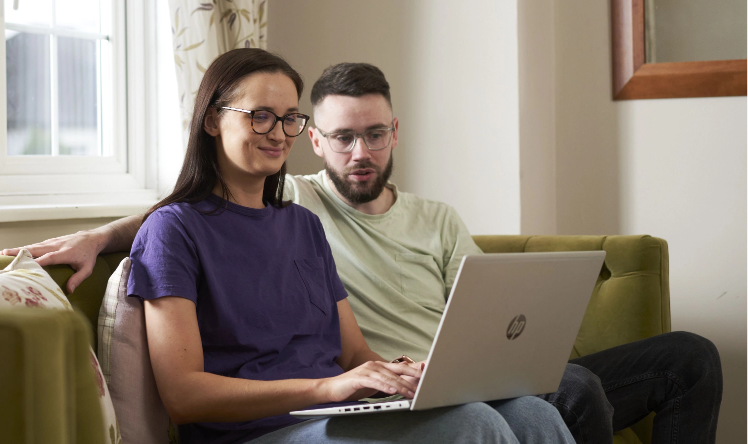 Powerful brands
We have some of the strongest and most recognisable insurance brands in the UK. They enable customers to pick the cover that best suits them to protect their cars, homes, holidays, businesses and pets.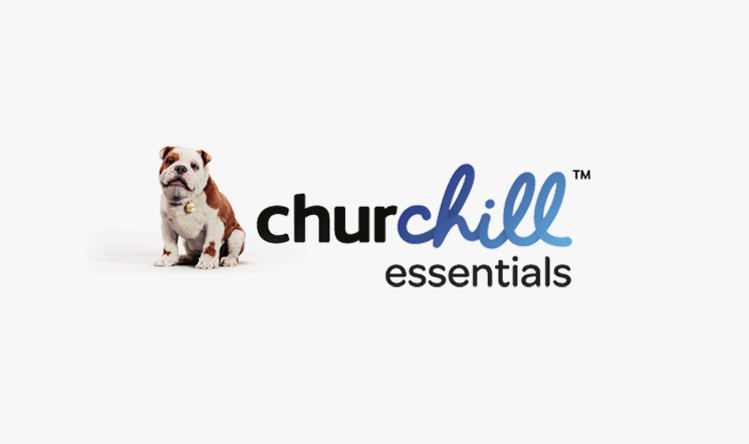 Churchill Essentials product
This year we launched a new Essentials motor product using our Churchill brand. Available only on price comparison websites, the product has been designed to meet the needs of customers looking for a comprehensive product, but does not include certain elements such as new car replacement, loss of keys and personal belongings that are typically part of a standard comprehensive product. It's an alternative for customers who may be looking for great value in a stripped-back motor insurance policy.
CASE STUDY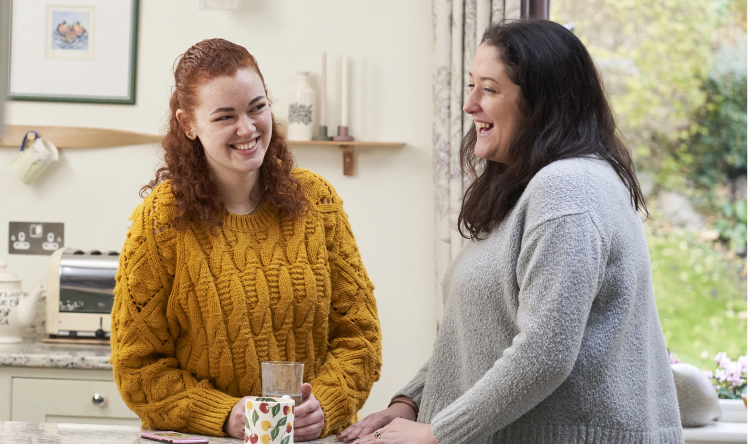 Reaching customers however it suits them
Whether customers access our products and services digitally, through a broker or on the phone, our aim is to provide peace of mind now and in the future. We offer insurance through the four main routes to market so customers can choose what works best for them.
Direct - Customers come to us direct because of our powerful brands and propositions which offer great value
Price comparison websites - We offer a variety of products across our brands on price comparison websites to meet different customer needs
Partnerships - We partner with a number of well-known brands to give more customers excellent insurance
Brokers - Using our established NIG broker network we meet a variety of specialist insurance needs for both large and small businesses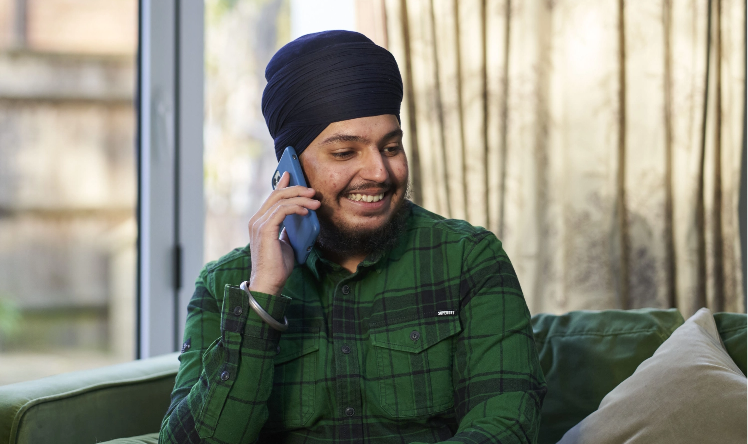 NatWest Group
Home contract extension
We extended our longstanding partnership with NatWest Group, continuing to provide home insurance to close to half a million of their customers until 2027. We were recognised for our ability to deliver excellent service and easy, digital first journeys, making use of a new platform that improves the experience for customers, pre-populating their data and introducing our home product to NatWest Group's banking app, giving them access to simple and flexible products.
CASE STUDY