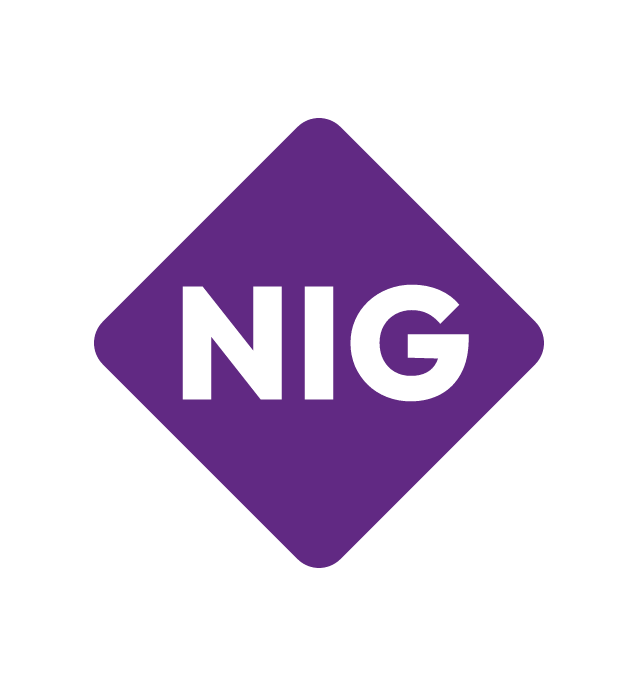 NIG
At NIG, we're experts in commercial insurance. Our experienced teams are focused on identifying and understanding the challenging risks faced by UK businesses. But what really sets us apart is our partnership approach with our brokers.
We also offer a wide range of products. We provide the flexibility to create tailored insurance cover that meets clients' needs, and we deal with claims quickly and fairly through a proactive claims approach.
Our trading model is designed to reflect the differing requirements of how brokers like to trade, with regional offices, a national trading centre, a dedicated schemes centre, an eTrade centre of excellence, and dedicated experts for specialist sectors.
We continue to listen to our brokers and improve our offering. We're dedicated to making trading with us effortless and always seek to implement the right support to help our broker partners today and in the future.